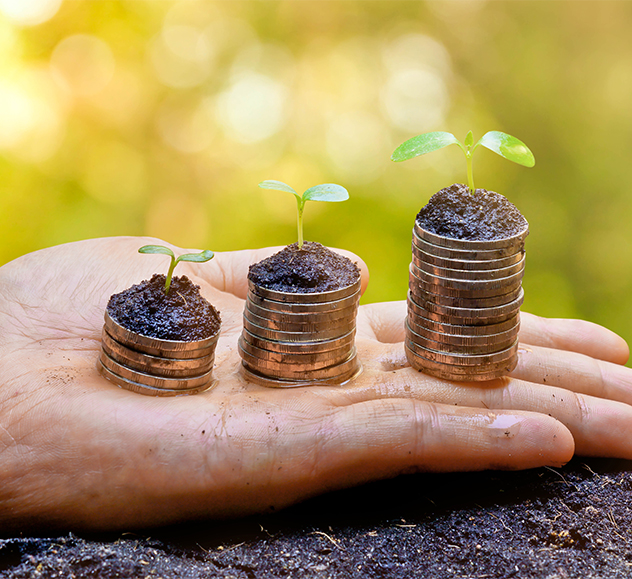 Danone, the French dairy behemoth, has taken a "minority investment" through its venture capital fund in Forager Project, the US plant-located organic dairy company. Forager Project is a San Francisco-based company that makes cashew milk, yoghurt, sour cream, and a variety of probiotic and protein smoothies. This company was started in 2013 by Stephen Williamson and John-Charles Hanley.
DMV will continue developing Forager's portfolio of "innovative goods, increase manufacturing & sustainable sourcing, broaden distribution and promote brand recognition," Danone declared in an official release. Entrepreneurs with a vision of a healthy and sustainable future were encouraged to apply for the fund, which was established in 2016 with the goal of "backing pioneering and nutritious food and beverage enterprises." Laurent Marcel, CEO of Danone Manifesto Ventures, remarked, "Danone and Forager Project have strongly matched standards centred on better planet and human health via food and a common vow to sustainable, continued growth of a business."
To to Jean-Francois Hurel, the company's Chief Investment Officer: "We have had an amazing relationship with Stephen and his brilliant team over the years and are incredibly excited to begin our partnership with Forager Project." In addition to dairy-free organic cashew milk, Cashewgurt yoghurt and probiotic Cashewgurt, the Forager Project offers gluten-free organic tortilla chips made with kale, spinach and brown rice. All of these products are made by the Forager Project.
The Minnesota Court of Appeals has halted the expansion of a dairy farm in Winona County, bringing it back to the attention of state regulators. The Minnesota Pollution Control Agency had previously determined that an environmental impact statement was not required for the project in south-eastern Minnesota. The court, on the other hand, ordered the agency to reevaluate the necessity for one. In remanding the project back to the agency, the court also revoked its permission.