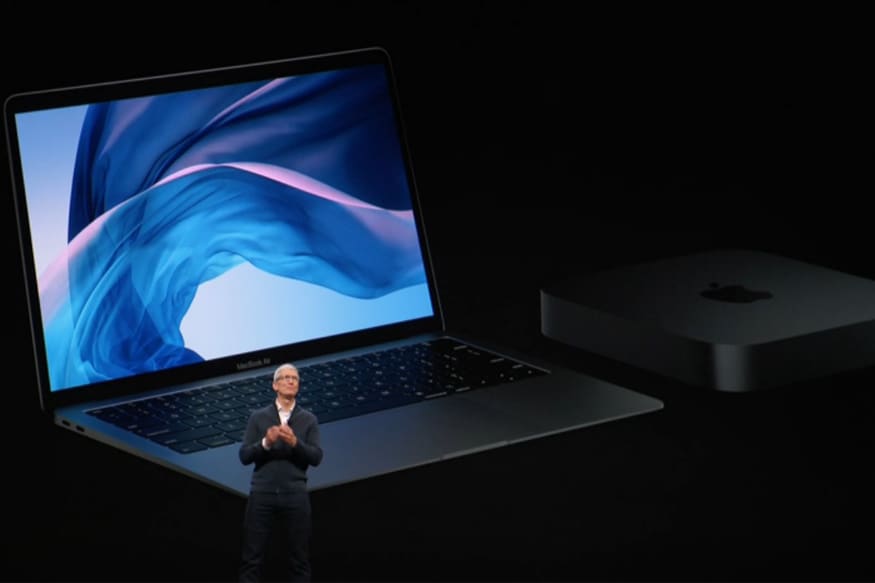 Source – Google Images 
Apple introduced its most powerful product at the Apple Worldwide Developers Conference. Displaying extreme superiority in not just looks, but also in terms of speed, the new MacPro is stunning.
In addition, they also released another product: Pro Display XDR. This is a monitor that is well-suited for several pro-grade applications.
The release of the successor of the MacPro dates way back to 2013 i.e. 6 years ago. The cylindrical design is left behind with its successor and a rather tower design has been adopted in this new version. The look consists of a quite prominent grille paired with a body made of aluminum. In addition, it has both handles and legs.
This refined design allows for a more larger sized air vent which spans over the whole surface.
An interesting feature, the interiors of it can be removed. This is done with the use of a latch positioned on the top and rotation of which gives one access to the insides. The most alluring feature is its expandability. It comes equipped with all of eight PCI Express expansion slots.
Two of which are single-wide x8 slots, one half-length x4 slot (which consists of 2 USB-A ports, 2 Thunderbolt 3 ports, and a headphone jack), one single-wide x16 slot and the majority of them i.e. 4 of them are double-wide x16 slots.
The MacPro is conjectured to begin selling from $35,000 while the Pro Display XDR comes in 2 variants: standard glass and nano-texture glass each priced at $4,999and $5,999 respectively.